02 Jul 2018
It's time to remember our brave-hearts, the freedom fighters, whose soul remains forever in our heart. Without their sacrifice this day would have not been a reality. In the last 71 years, India has progressed and emerged as modern India that is appreciated and recognised in the world not just as the biggest democracy but also as a country of extraordinary talents, emerging economy, modern health care, science and technology, business tycoons, entrepreneurs, executives, literature, and, very importantly, its culture, values, brotherhood and diversity. I am sure, we all are, undoubtedly, proud of our nation.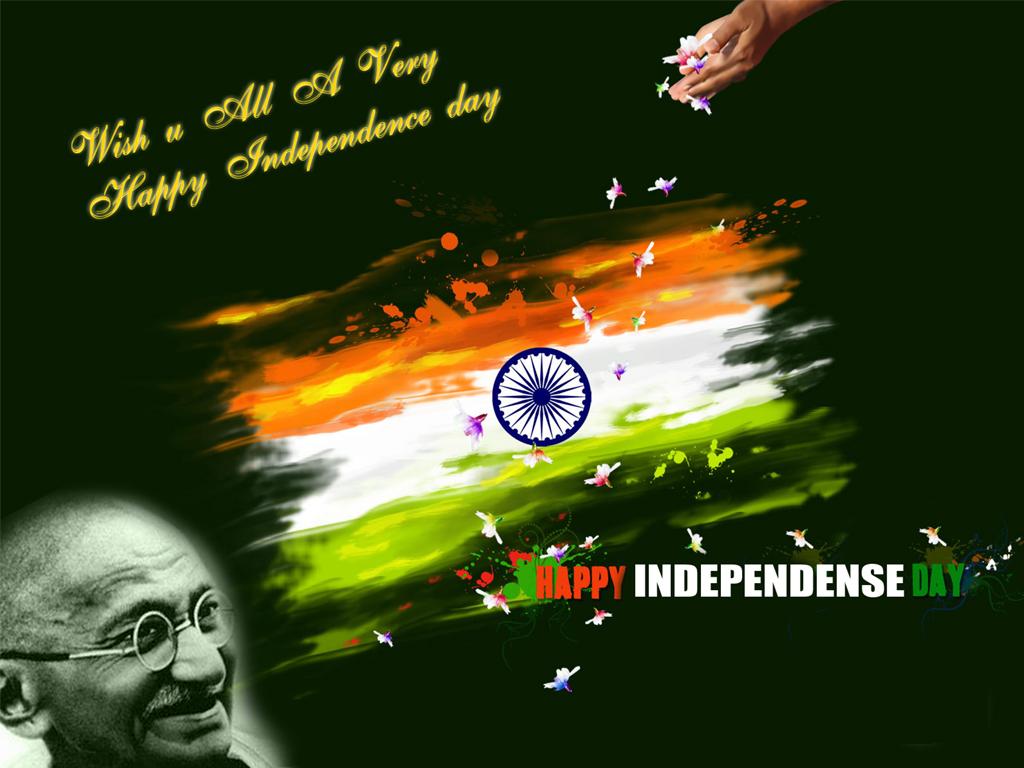 On the other hand, there is something that calls for our action before it becomes too late. Increasing incidents of crime against oppressed and women, public insensitivity towards road accident victims, lose-tempered behaviors leading to murder even for a pity incident, and insidious corruption everywhere force us to rethink whether we are building our nation in the same way that our great freedom-fighters dreamt of. In the hustle and bustle of our busy life, perhaps its time to take break and think of building a better society for the next generation. A better society means a happy society. A happy society requires us to be happy.
To be happy, we should enjoy what we do and respect others and their opinions. As we celebrate our 71th Independence Day, lets decide two points. First, be happy. Enjoy what you do, what you get. Look happiness in everyday life. While we must plan our future, we must also enjoy small incidents that our life, our family and our society have to offer. They are plenty, for everyone, everyday. Just we need to change our perspective to discover them. Second, respect the freedom of others as you expect others to do for you.
Take time to understand others point when there is disagreement or argument. Help a needy. Dont be afraid of the system when you help a needy. Remember our ancestors, the brave-hearts, who even sacrificed their lives for us, for better of us. I know, its easier said than done. But we must give a try. Change starts from within. All we need is just a small step towards this change.