28 Jun 2018 - 08:48:12 am
Wealthtab now helps to synchronize customer data
Wealthtab, which once helped start-ups grow, changed its business in late 2016 to engage in synchronization and validation of customer information.
Founder Michael Blicker is very sensitive to the needs of the market. The turning point of WealthTab in 2016 was precisely because their former activities did not meet a real industry need.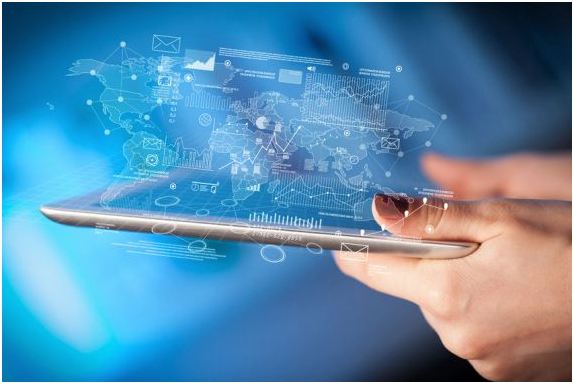 "We discovered that there were bigger weaknesses in the market," he says. If you take any financial services advisor today and ask him what is the process he uses to integrate the information of his clients, it is very complex. We are still talking about paper and someone has to integrate this data manually. "
WealthTab now offers organizations the ability to reduce the number of steps required to validate and synchronize customer information, including digital forms that can collect customer data from any device. Its system also guarantees the security of information through an encryption system.
"49% of openings are not completed for two main reasons," says Michael Blicker. The first is because the information is not complete, because the customer has selected the wrong box in the online form. The second is because the client started filling out the form, but did not finish it because he had other things to do. And when he wants to pick up his form, he has to start all over again because his data has not been saved. "
The WealthTab program solves these two issues. Its technology also allows advisors to know when the customer is stuck and at what stage. He can call the customer and help him overcome his problems so that he continues to fill out the form.
The WealthTab technology also allows the customer to start registering by a computer, for example, and to continue registering when he wants, by phone.